Slave Trades and an Artist's Notebook by Ari Sitas (Deep South)
DS16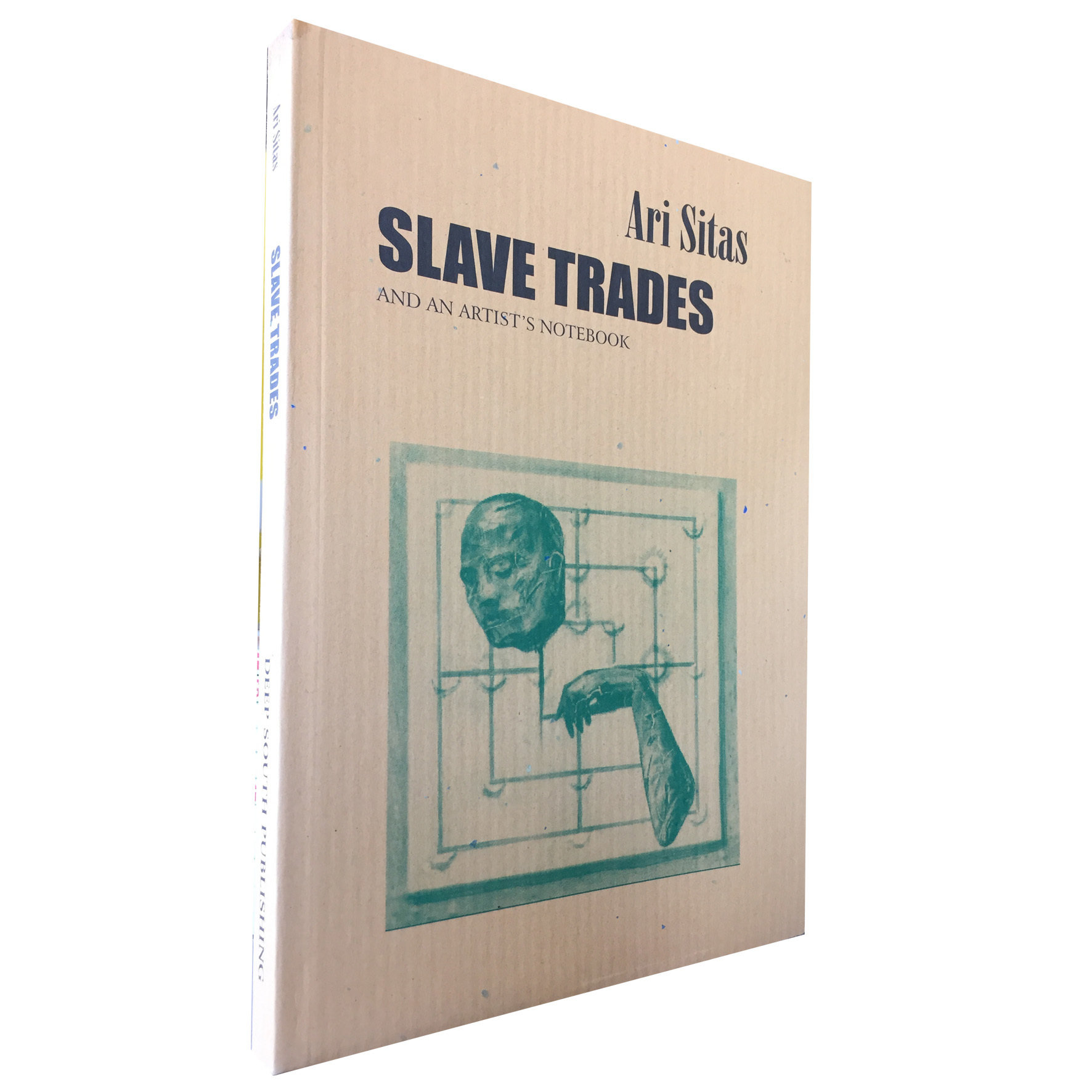 In 1874, aged 20, the visionary poet Arthur Rimbaud abandoned poetry and left France for Africa.He spent some years in Cyprus and Aden before settling in Ethiopia during the reign of kings Menelik and Makonnen. He became a trader in coffee, guns and hides, and toyed with the idea of trading in slaves.
Ari Sitas' long poem Slave Trades is an attempt to express the voice of a cynical Rimbaud, his Ethiopian "wives", the voices of the marketplace, priests, poets and kings. These voices form a fugue of vivid images of early colonial brutality and African resistance, both political and spiritual: "I hope still, therefore I am".
Artist's Notebook, the second part of this volume, is a fictional account for the same terrain set in the 1990s. Ethiopia is war-ravaged, and a group of disaffected people, some of them descendants of the characters in Slave Trades, are puzzling out their roots and their identities.