Cityscapes 6: Cape Town a City Desired (Africa Centre for Cities, February 2015)
CIR06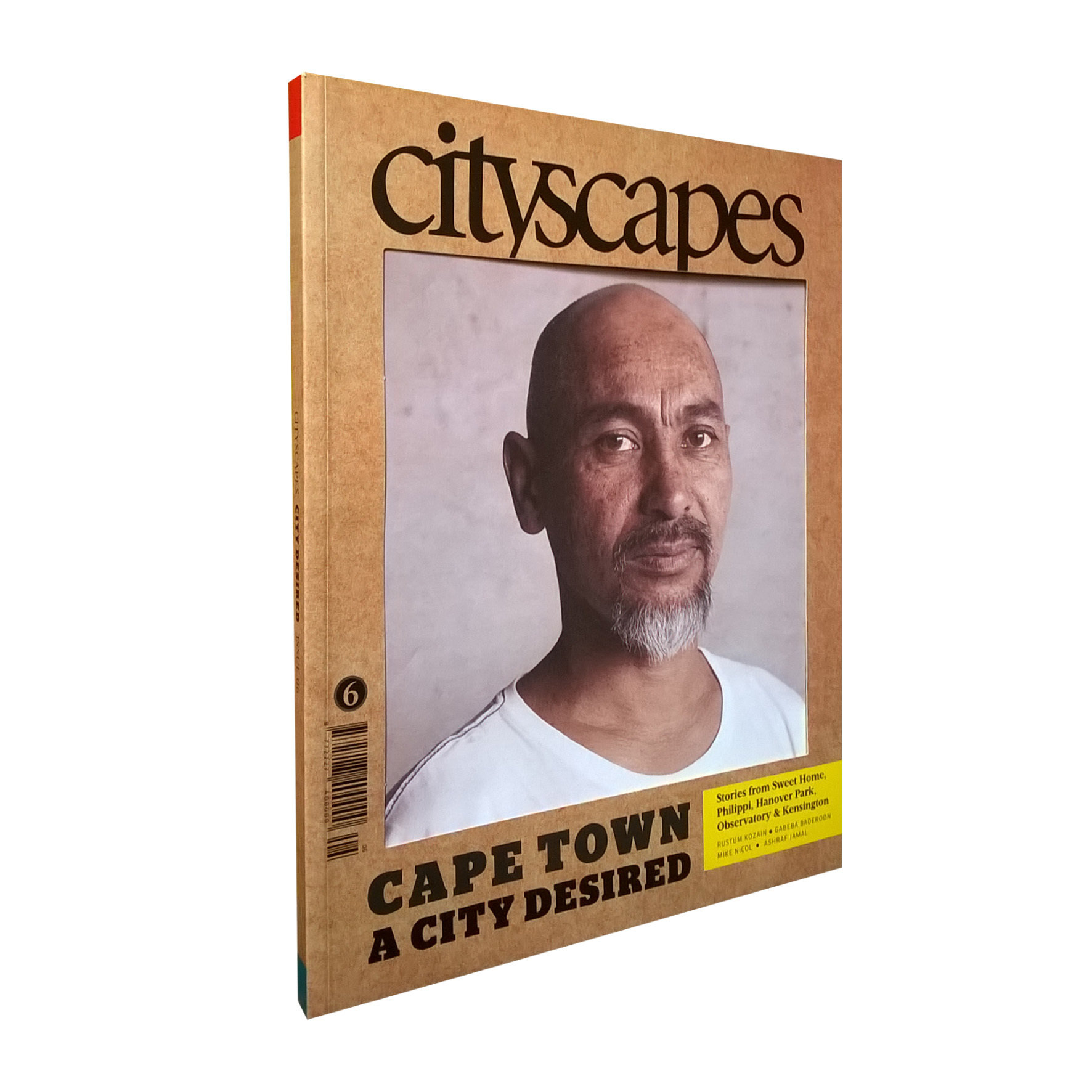 One city, eleven people, ten ideas. This, in a nutshell, is what this issue is about.

In a departure from past issues of this magazine, we pause to look at one city in detail.
The city: Cape Town, home to nearly 4 million inhabitants. In a bid to think more deeply and honestly about this city as a collective, we decided to engage in something akin to biography writing. The sixth issue tells the stories of eleven Capetonians, women and men whose embodied experience of place maps key coordinates of this sprawling and starkly divided city. Women and men whose lives are defined by the temporal present, but also have something to do with historical time, a thing in which all South African cities are implicated.

This issue was not conceived in a vacuum. It can be read as an in-depth "city report". More formally, this object is an extension of an exhibition project curated by Tau Tavengwa and Edgar Pieterse, with Caroline Sohie. In late October 2014, the exhibition City Desired opened at Cape Town's old city hall. Drawing on a range of media platforms—including photography, film and various interactive tools—the exhibition looked at the fine grain of a city awkwardly negotiating change.
:Africa Centre for Cities